The Law Enforcement Torch Run (LETR) for Special Olympics is the largest fundraising and public awareness vehicle for Special Olympics.  It is a worldwide partnership between law enforcement and Special Olympics with more than 85,000 officers in 35 nations, 12 Canadian provinces, and all 50 US States serving as "Guardians of the Flame of Hope" each year.  
The Torch Run consists of a series of local runs that take place across North Dakota the week preceding the Special Olympics North Dakota Summer Games, and puts an exclamation point on the Opening Ceremony with the Olympics torch arriving at the Games.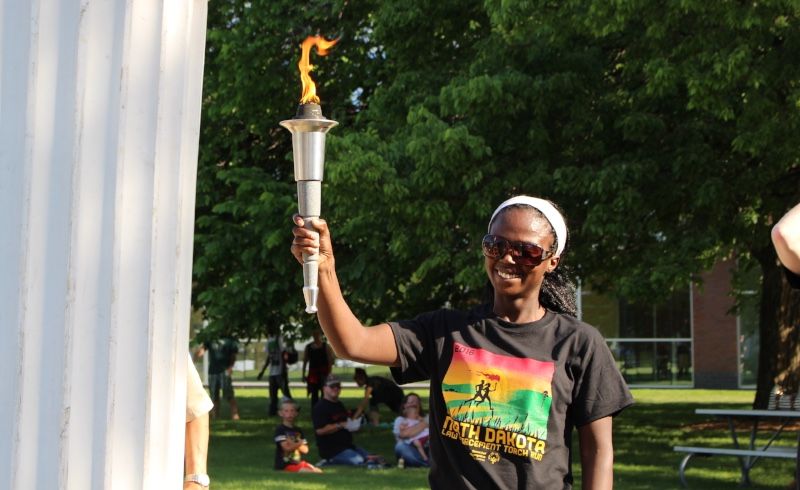 By supporting the LETR and Law Enforcement organized events, our sponsors show support for our Law Enforcement and Special Olympics heroes.  
Thank you to all our Law Enforcement Torch Run sponsors, including: 
---
Gold Medal Sponsors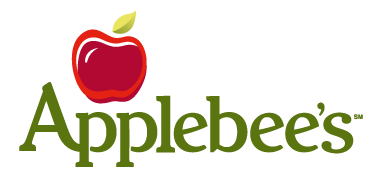 Silver Medal Sponsors

Bronze Medal Sponsors
If you or your company are interested in sponsoring the Law Enforcement Torch Run for Special Olympics North Dakota, please contact our office by email at development@specialolympicsnd.org or by phone at (701) 746-0331.