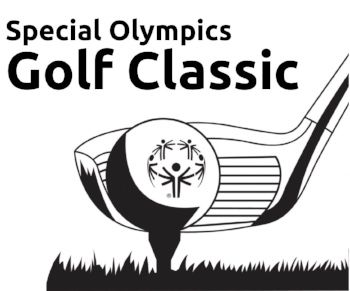 The Golf Classic is a fundraiser that uses a scramble format with teams of four competing to get the best score. It is open to the general public, and businesses have the opportunity to receive complimentary golfers to host a team based off their sponsorship.
The day of the event consists of: lunch, scramble format tournament, contests for prizes, a silent auction, and dinner/reception.
The Golf Classic is an annual tournament that happens in Fargo and Grand Forks.
EVENT DATES!
We will be hosting two Golf Classics during Summer 2023:
Grand Forks:  Thursday, June 22nd

King's Walk Golf Course : 5301 S. Columbia Rd, Grand Forks, ND 58201

Fargo:  Monday, June 26th 

Oxbow Country Club: 40 Clubhouse Dr. Oxbow, ND 58047