Unified Sports® is a registered program of Special Olympics. It is a program that brings together approximately equal numbers of athletes with and without an intellectual disability on sports teams for training and competition. All Unified Sports® players, both athletes and Unified partners, are of similar age and matched by sport skill ability. Unified Sports® teams are placed in competitive divisions based on their skill abilities, ranging from training divisions (focused on skill-learning) to high-level competition.
The Unified Sports® that SOND offers are: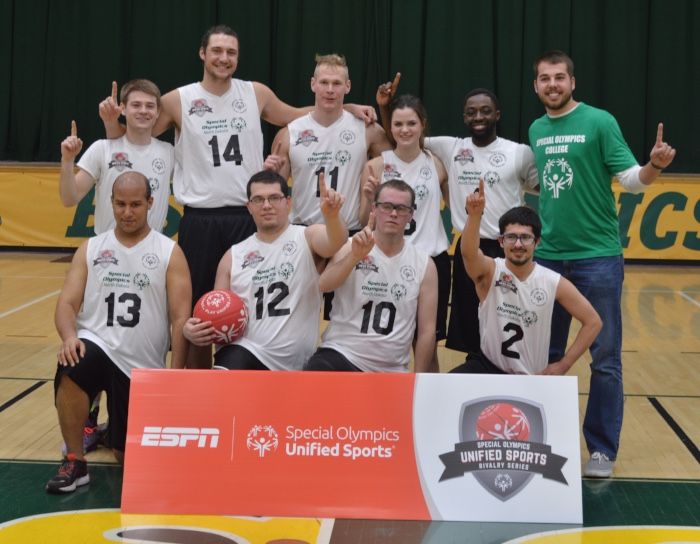 Click here for more information about Unified Sports.
---
Resources