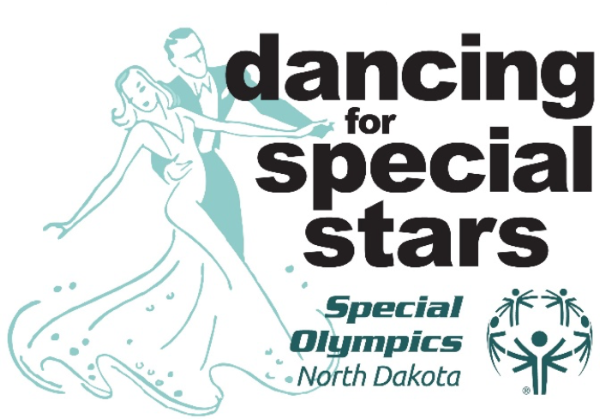 "Dancing for Special Stars" is a dance contest patterned after the hit television program "Dancing with the Stars." This event is a fundraiser for Special Olympics North Dakota (SOND) held in Grand Forks in April and Minot in October and will feature area celebrities paired with local dance instructors.  Each couple performs a dance of their choice. The dance team with most votes (from donations, audience votes from tickets received with admission ticket-30 points, judges' scores) wins the competition.  Audience members can also buy additional points at the event for $1 per point to go to their favorite dance couple(s).
---
Grand Forks Event:
The 11th Annual Dancing for Special Stars (Grand Forks) was held at HOPE Church in Grand Forks. The teams were: 
Brooks Binstock & Heather Binstock
Josh Brown & Jennifer Pasley
Shanna Field & Franklin Wickstrom
Tracy Kennedy & Andy Sullivan
Rory Manke & Sami Larson
Ryan Paulson & Sue Moe
Sadie Ripley & Jack Jeno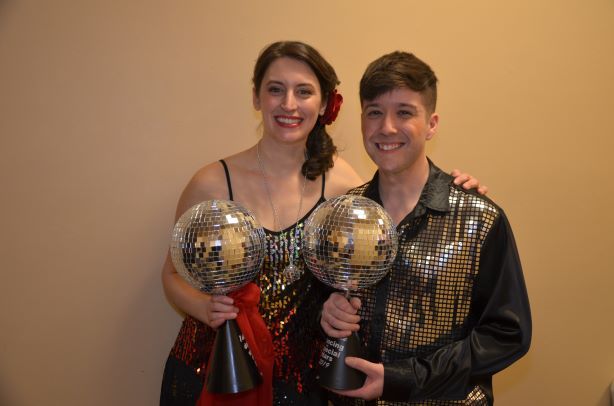 2019's Winners were: Kathryn Korsmo & Andy Sullivan
---
Minot Event:
The 6th Annual Dancing for Special Stars (Minot) will be held Tuesday, November 10th at the Ann Nicole Nelson Hall at MSU in Minot. 
Teams TBA
To donate or register for this event, please click here.
---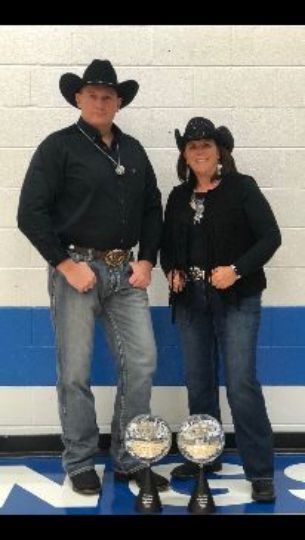 Minot 2019 winners are Debbie Hansen and David Gerding
---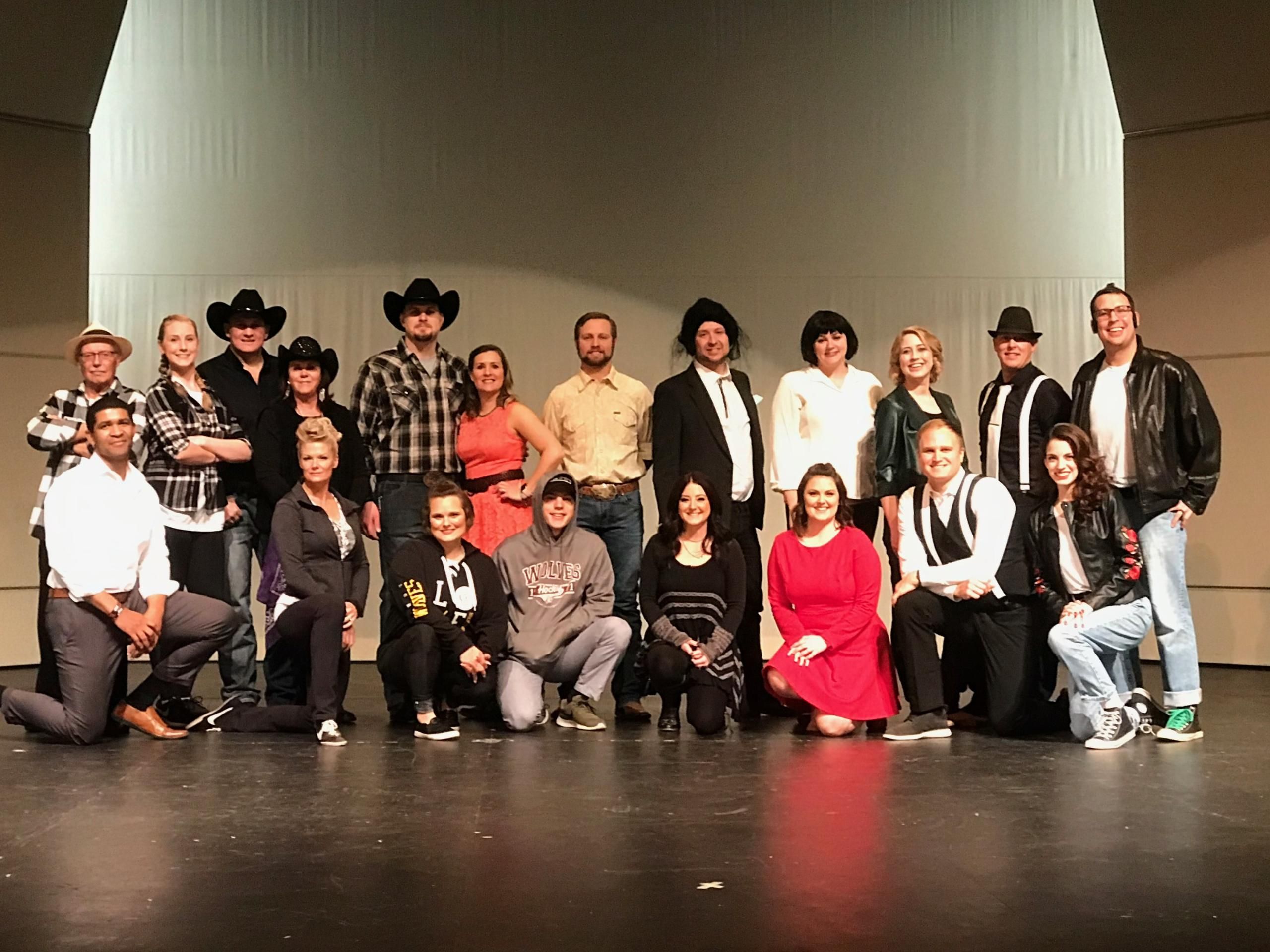 A Big Thank You to Our 2019 Sponsors!