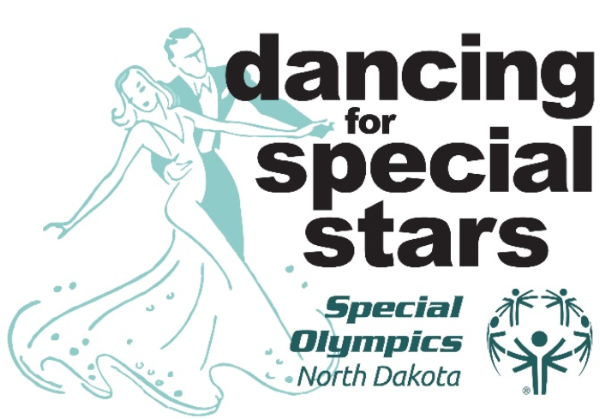 "Dancing for Special Stars" is a dance contest patterned after the hit television program "Dancing with the Stars." This event is a fundraiser for Special Olympics North Dakota (SOND) held in Grand Forks in April and Minot in October and will feature area celebrities paired with local dance instructors.  Each couple performs a dance of their choice. The dance team with most votes (from donations, audience votes from tickets received with admission ticket-30 points, judges' scores) wins the competition.  Audience members can also buy additional points at the event for $1 per point to go to their favorite dance couple(s).
To register for this year's Grand Forks event, please click here
---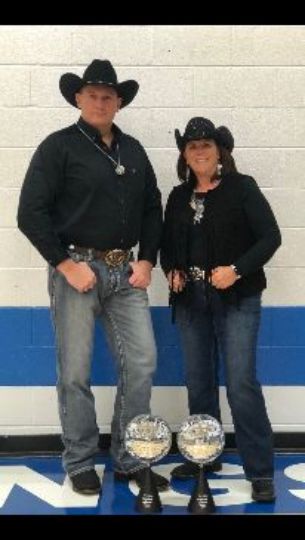 Minot 2019 winners are Debbie Hansen and David Gerding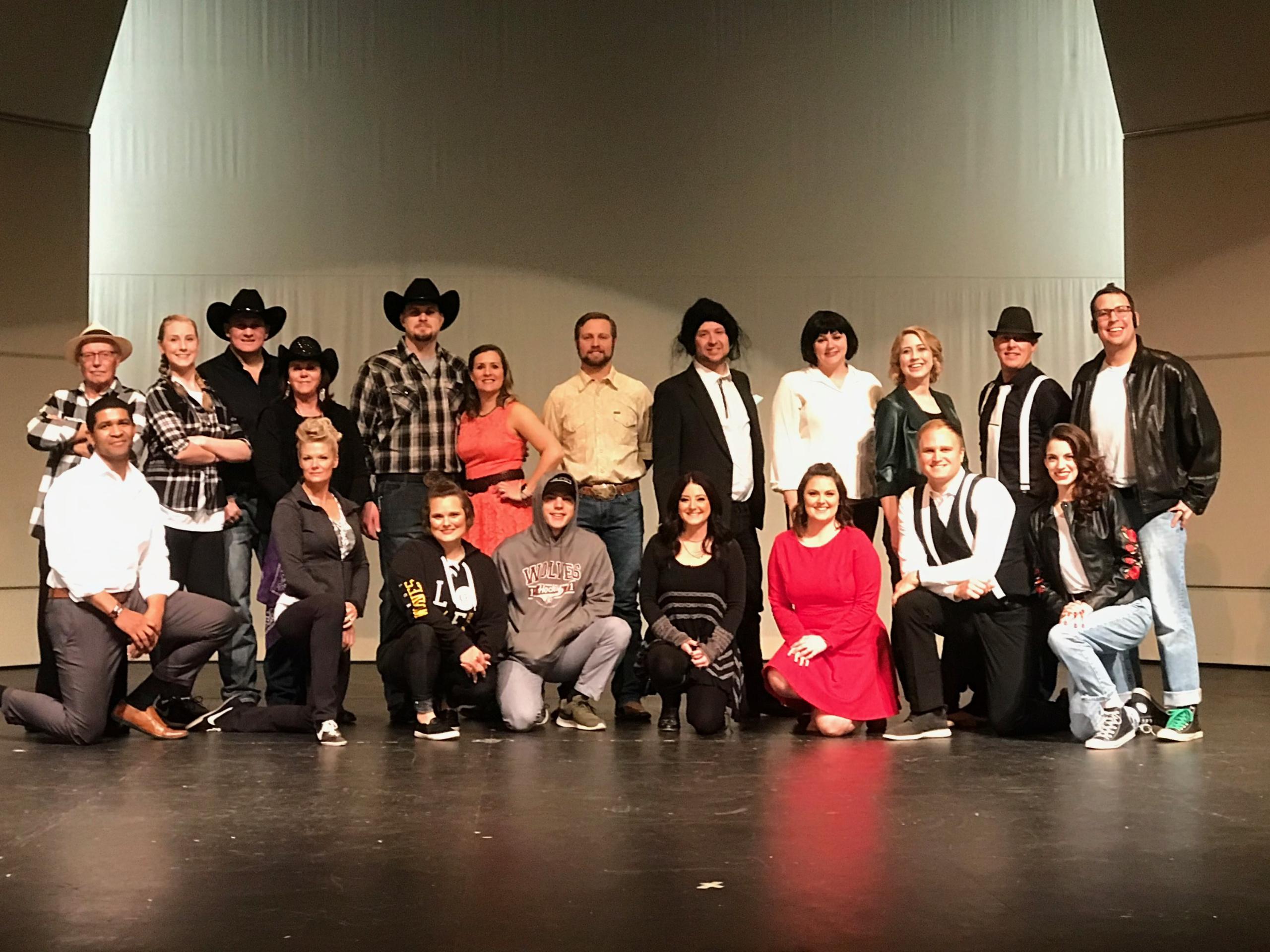 ---
Minot Event:
The 5th Annual Dancing for Special Stars (Minot) was held October 15th at the Ann Nicole Nelson Hall at MSU in Minot. 
This year's Teams include:
Rick Beall & Macy Christianson
Dan Conn & Brittany Knickerbocker
Ashley Deschamp & Reginald Lassiter
Dr. Abby Harris & Jeremy Holcomb
Josh Kitzman & Rachel Maxfield
Kelly Morelli & Matt Morelli
Marty Murray & Regan Slind
Dani Reichenberger & Matt Farfield
Alan Walter & Aubrey Gayzur
Debby Hansen & David Gerding
Cameron Stone & Breanna Benjamin
---
---
---
Grand Forks Event:
The 10th Annual Dancing for Special Stars (Grand Forks) was held on April 9th at the Empire Arts Center in Grand Forks. - The teams are: 
Blake Christianson- Alexandra Wald 
Stephen Dusold- Sami Larson
Jared Gowan- Leigha Wallin 
Paul Hensrud- Alicia Bullinger 
Kathryn Korsmo- Andy Sullivan 
Bill Macki- Brooke Meyer
Tom McDonald- Laura Caldwell 
Lizz Sandberg- Jack Jeno 
Mark Yahna- Tiffany Sonterre 
Joe Deck- Paige Deck 
Jeff Tellmann- Sadie Gardner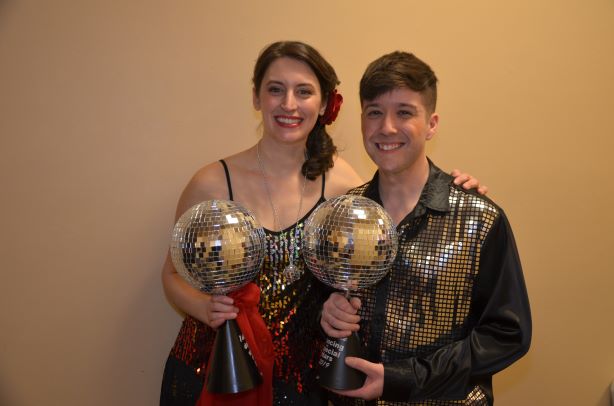 2019's Winners were: Kathryn Korsmo & Andy Sullivan
A Big Thank You to Our 2019 Sponsors!