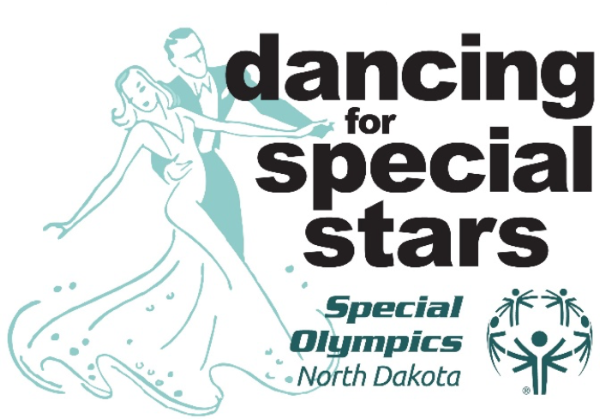 "Dancing for Special Stars" is a dance contest patterned after the hit television program "Dancing with the Stars." This event is a fundraiser for Special Olympics North Dakota (SOND) held in Grand Forks in April and Minot in October and will feature area celebrities paired with local dance instructors.  Each couple performs a dance of their choice. The dance team with most votes (from donations, audience votes from tickets received with admission ticket-30 points, judges' scores) wins the competition.  Audience members can also buy additional points at the event for $1 per point to go to their favorite dance couple(s).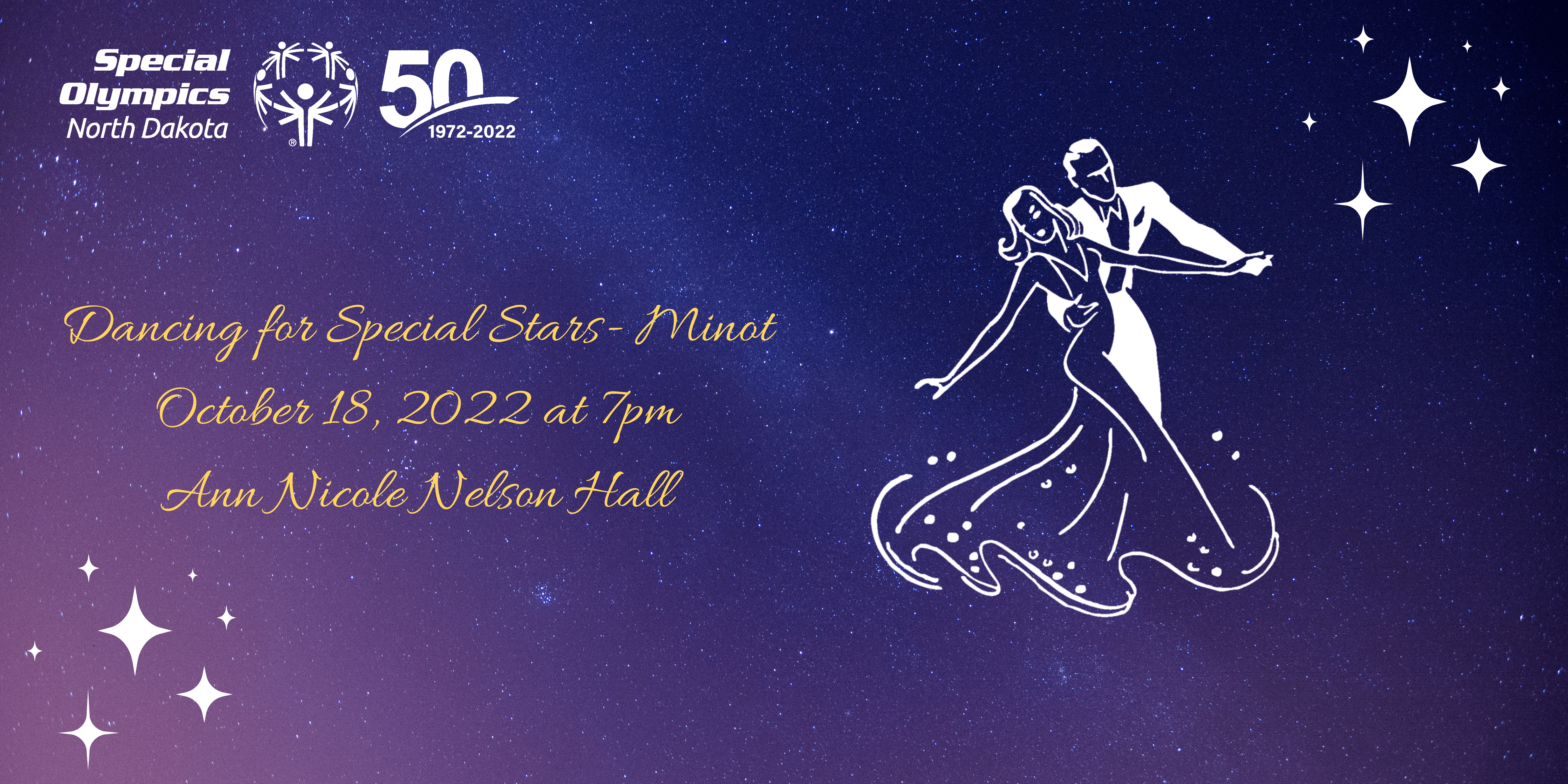 ---
Minot Event:
The 7th Annual Dancing for Special Stars (Minot) will be held at the Ann Nicole Nelson Hall on the Minot State University campus on October 18, 2022 at 7pm.
List of Dancers:
For more information or to vote for your favorite dancer, click here.
---
---
---
Grand Forks Event:
The 12th Annual Dancing for Special Stars (Grand Forks) will be held at the Empire Arts Center in Grand Forks on April 12th. The dance teams for 2022 are:
Richard Dafoe & Alicia Bullinger
Ross Johnson & Sue Moe Paulson
Greg Litz & Kaylee Trottier
Scott Loscheider & Michala Hodnefield
Christin McDonald & Franklin Wickstrom
Mike McLean & Stacey Piche
John Nelson & Tiffany Sonterre
Kelsey Regan & Samuel McPherson