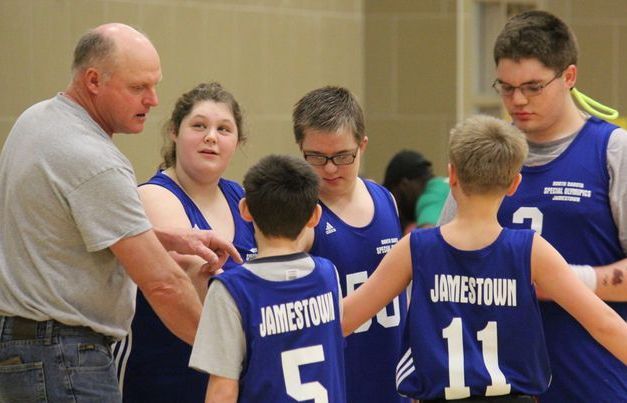 To learn more about the coronavirus, log in or create an account with learn.specialolympics.org and take the Coronavirus Outbreak: What You Need to Know course.
Experience the joy of making a difference in the lives of Special Olympics athletes. Get certified to become a coach or official with these resources. To review the levels of coaching and what is required, please visit this page.
If you have any questions about virtual training, please contact us.