Tennis Ball Throw (50 Feet Max)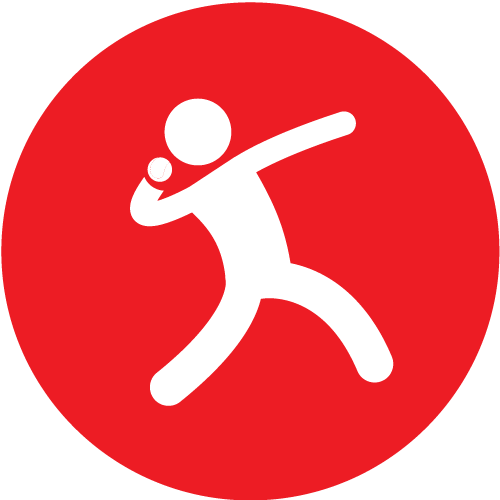 How far can you throw a tennis ball?
Set up: Throw a tennis ball and measure (in feet) how far it goes.
If you can throw farther than 50 feet, do not try this activity.
What to record and submit: Measure the distance of your throw in feet.