1/2 Mile Walk or Run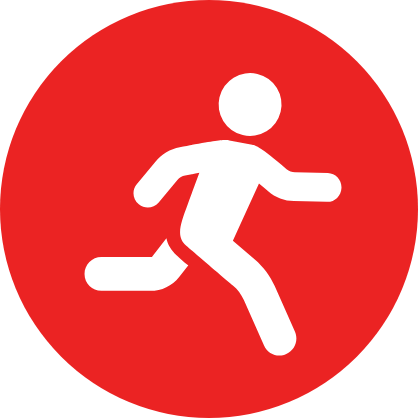 How fast can you walk or run a half-mile?
Set up: Find a point that is a quarter-mile (or about 400 meters) away; when you walk or run down and back it will be a half-mile. If you are unable to measure 400 meters, you can take 480 large steps and use that distance to go down and back.
What to record and submit: Record the time it takes you to walk or run the half-mile.