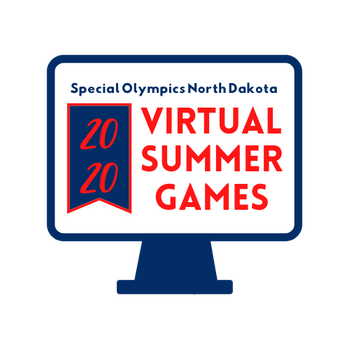 Virtual Summer Games
Thank you to everyone involved with the 2020 Virtual Summer Games. It simply would not have been the same without you. By taking part in this event, you became part of Special Olympics North Dakota history. Click here to view the final results of the Virtual Summer Games.
Now it's time to celebrate your accomplishments! The awards video is also available on our Facebook page. Feel free to download and print this program book to accompany the video.