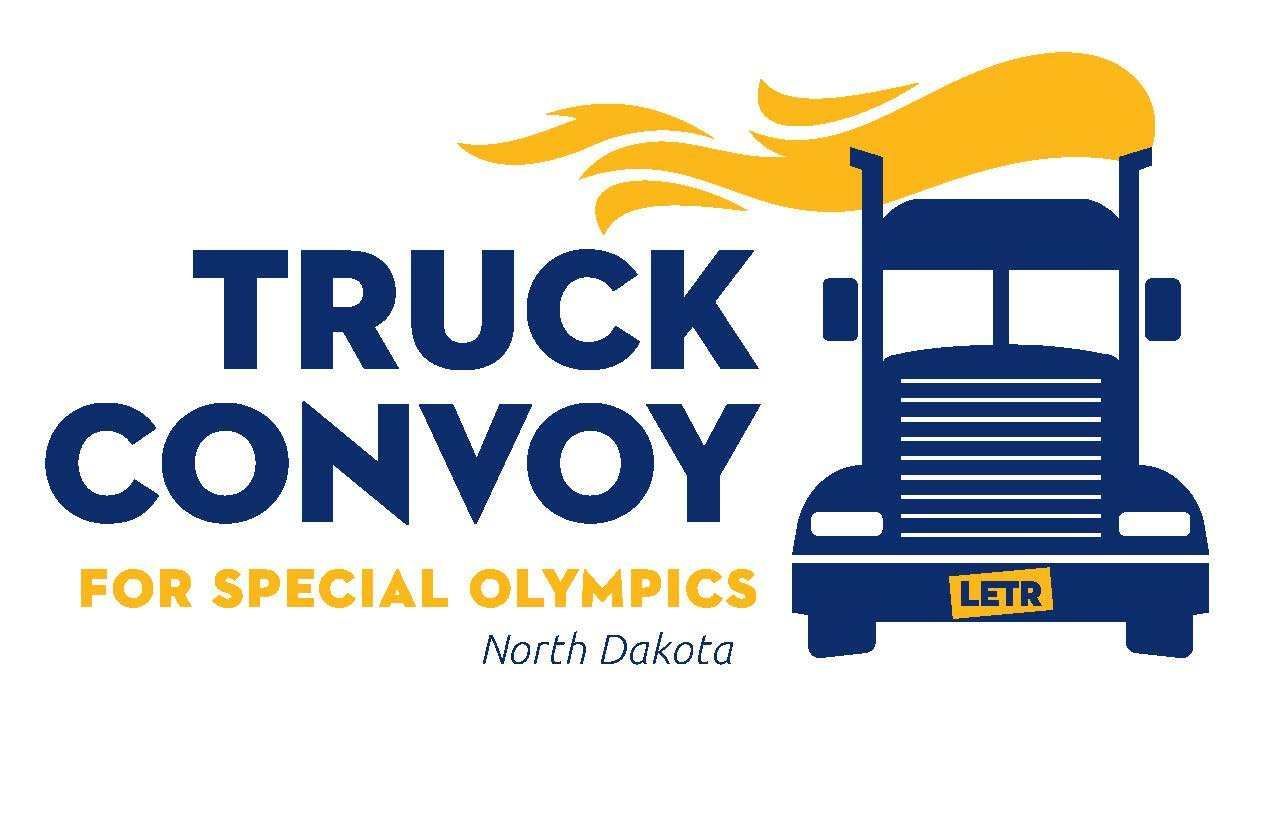 The Truck Convoy for Special Olympics is a national celebration of the trucking industry, its allied partners, and law enforcement all working together to help raise money for Special Olympics. Law Enforcement will escort trucks on a predetermined route throughout Fargo and West Fargo, beginning and ending at the Red River Valley Fairgrounds.
The Law Enforcement Torch Run (LETR) for Special Olympics North Dakota (SOND) is a volunteer movement established to increase awareness of and raise funds for Special Olympics. By participating in the Truck Convoy, you help SOND reach more people, and help our athletes reveal they are champions to the world!
Please join and help us reach the 2022 goal of 100 trucks participating in the Convoy, and help even more Special Olympics athletes across North Dakota!