Despite severe need and higher health risks, people with intellectual disabilities (ID) are often denied health services. There is often a misconception that the poor health of people with ID is due to their disability. Research has shown that it is in fact a result of a breakdown in health education, health promotion, and health care. This can and should be addressed. Over the years, Special Olympics health programs have improved the health of our athletes. In many cases, the programs have profoundly changed--or saved--their lives. Below you will find information about some of these health programs, which have been offered by Special Olympics North Dakota.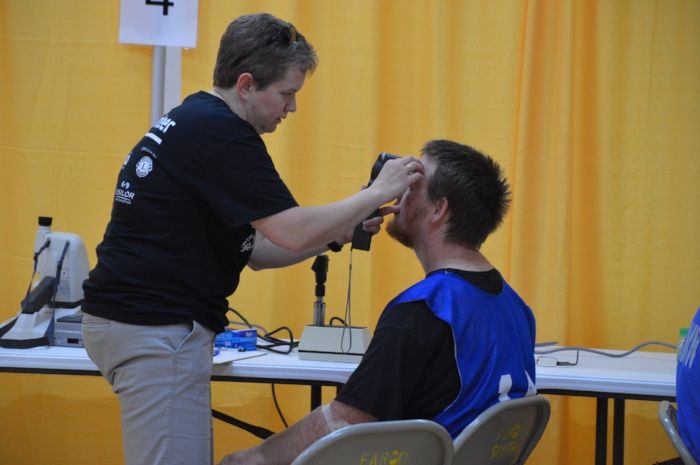 ---

Healthy Athletes is a Special Olympics program that provides free health examinations in a fun, welcoming environment that removes the anxiety and trepidation people with intellectual disabilities often experience when faced with a visit to a medical professional. Our impact on the health and well-being of Special Olympics athletes around the world is great, in some cases saving lives by discovering unknown health issues or providing health care that otherwise would not be available. 
We not only serve these athletes but also train health care professionals who then go back to their practices with increased knowledge of and compassion for people with intellectual disabilities.
---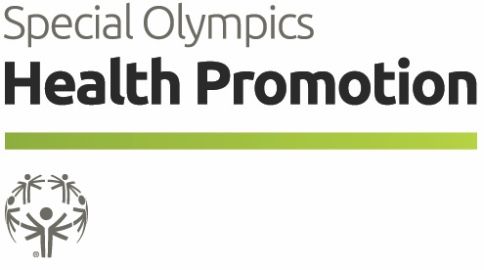 Health Promotion uses interactive educational tools and displays, motivational literature and demonstrations to heighten the awareness of athletes, reinforcing the need to improve and maintain an enhanced level of wellness and self-care. 
---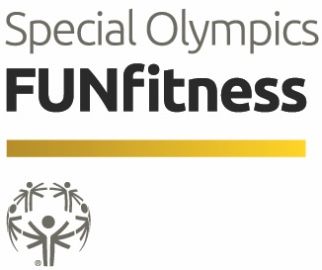 FUNfitness is a fitness screening event developed in collaboration with the American Physical Therapy Association (APTA) for Special Olympics (SOI) Healthy Athletes®. The goals of FUNfitness are to: assess needs in flexibility, strength, balance, and aerobic fitness; teach exercises to help athletes improve identified areas of need; educate participants, families and coaches about the importance of flexibility, strength, balance, and aerobic conditioning in overall fitness; and provide a hands-on opportunity for participants to learn how the physical therapist can help them with fitness.
The screening also provides instruction to participants about how to stretch, strengthen and improve balance and fitness. Physical therapist assistants and physical therapist or physical therapist assistant students assist physical therapists in various aspects of the event.
---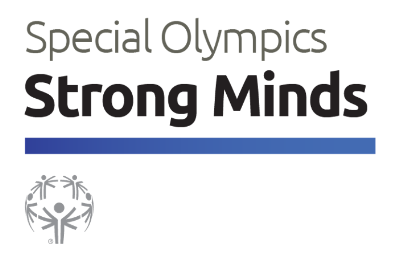 Strong Minds helps Special Olympics athletes strengthen their coping skills. Competition provides a natural opportunity to develop positive and active strategies for maintaining emotional wellness under stress, such as: thinking positive thoughts, releasing stress and connecting with others. 
---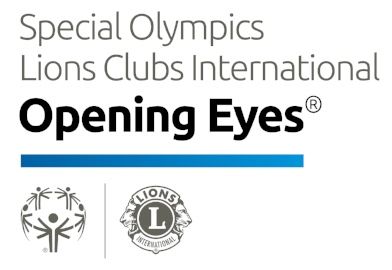 Opening Eyes is changing lives in communities across the globe, providing free eye assessments, prescription eyewear, sunglasses and sports goggles to people with intellectual disabilities. 
---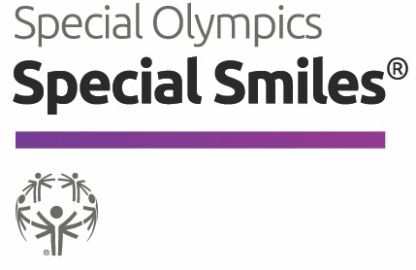 Special Smiles has demonstrated remarkable success in its mission to increase access to dental care for Special Olympics athletes, and educate dental professionals as to the oral health problems people with disabilities face. Today, Special Smiles is considered a leading advocate on standards of care and quality of care issues for children and adults with developmental disabilities. It provides dental examinations, personal oral hygiene instruction, sport mouth guards to help prevent dental injuries to athletes competing in contact sports, and fluoride varnish treatment for tens of thousands of athletes worldwide.